Mission Statement
The Empathy Clinic is committed to the teaching, practice, and enhancement of empathy.

Human beings live together in groups; we are part of a tribe. A basic purpose of empathy is to trigger concern so that weaker, older, or sicker members of the tribe are looked after. Empathy is a starting point for compassion; what we do when we care about each other.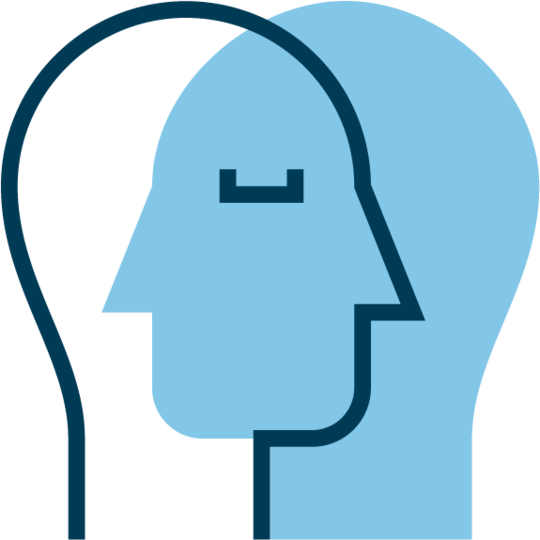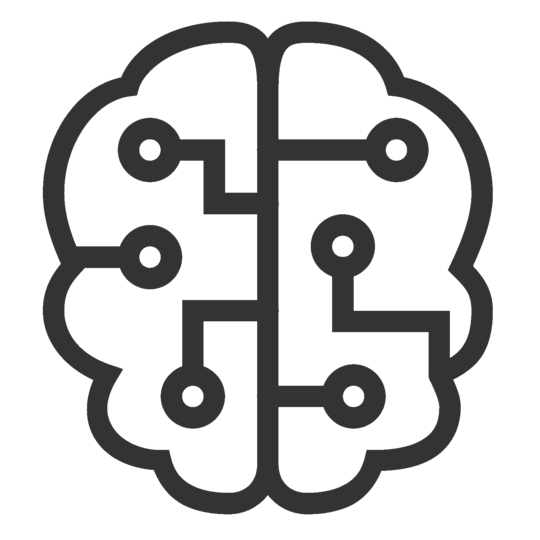 The field of medicine places doctors in a position of caring for sick people who are often in some form of pain. Psychiatry and psychotherapy places us in a unique position with our clients where the meaning of pain, especially emotional pain, is also explored. It is also very soothing when we feel someone else really 'gets' us, especially when we are suffering.

Appreciating the experience of another person is a capacity and a skill. Empathy is a psychological-emotional investigatory tool. With education and practice we can sharpen this tool and learn how to use it responsibly, professionally, and personally.

Our brains are designed for empathy. We are socially, neuro-biologically, and individually susceptible to influences that shape and activate empathy. Whether we're in a relationship, with the family, with friends, or in the workplace, they all function better and smoother when empathy is being practised.
YouTube Video Series
Tune into the latest video posted regularly by The Empathy Clinic